Meghan Markle and Prince Harry revealed they rescued chickens from a factory farm in the highly anticipated Oprah Winfrey interview.
The couple now resides in Montecito, California. They showed Winfrey their chicken coop, which features a plaque on the side of a hut that reads 'Archie's Chick Inn. Established 2021'.
"I just love rescuing," Markle – who also adopted a pet dog back in 2018 from animal rescue organization A Dog's Dream – told Winfrey.
Oprah Interview
The two-hour Oprah interview aired in the US on Sunday and has since garnered global media attention.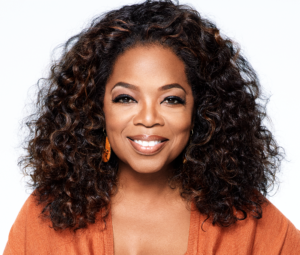 Markle accused the Royal Family of raising'concerns'about'how dark' Archie's skin would be before he was born – and said she felt suicidal while living as a senior Royal in the UK.
Speaking about their new life in the States, Prince Harry said: "This year has been crazy for everybody. But, to have outdoor space where I can go for walks with Archie, and we can go for walks as a family and with the dogs, and we can go on hikes.
"We'll go down to the beach, which is so close – all of these things are just, I guess, the highlight for me is sticking him on the back of the bicycle in his little baby seat and take him on these bike rides, which is something I was never able to do when I was young.
"I can see him on the back, and he's got his arms out. And he's like 'whoo,' chatting, chatting, chatting, going, 'palm tree, house,' and all this sort of stuff."
Meghan Markle investment
Last year, Markle made her first-ever public investment.
The former Suits star invested an undisclosed amount in vegan startup Clevr Blends: a company selling instant 'Super Lattes' made from oat milk.
Clevr Blends' plant-based offerings include a Matcha Superlatte, Chai SuperLatte, Golden SuperLatte, Coffee SuperLatte, as well as a travel mug and 'home ritual kit'.
Co-founder and CEO Hannah Mendoza added that she was 'grateful' for the investment, and 'couldn't imagine a more aligned partnership'.
She said: "Entrepreneurs need funding, but they also need advisers who care deeply about what they are building…. Her passion for what we're creating is palpable."