Recently, a number of Vegan companies have made their initial public offerings. One of the most successful Vegan IPOs to date was Beyond Meat in 2019. The company broke records recording gains of 163%.
The latest Vegan company rumored to be going IPO is Oatly, a high-profile Vegan oat milk company. Oatly is planning its initial public offering in 2021 and expecting to raise $1 billion.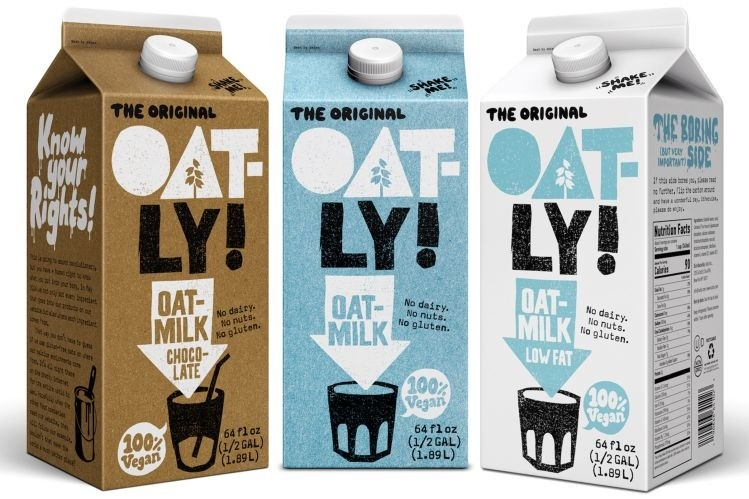 Oatly is a high-profile Vegan oat drink company reportedly backed by everyone from Oprah Winfrey to Natalie Portman to the Blackstone Group.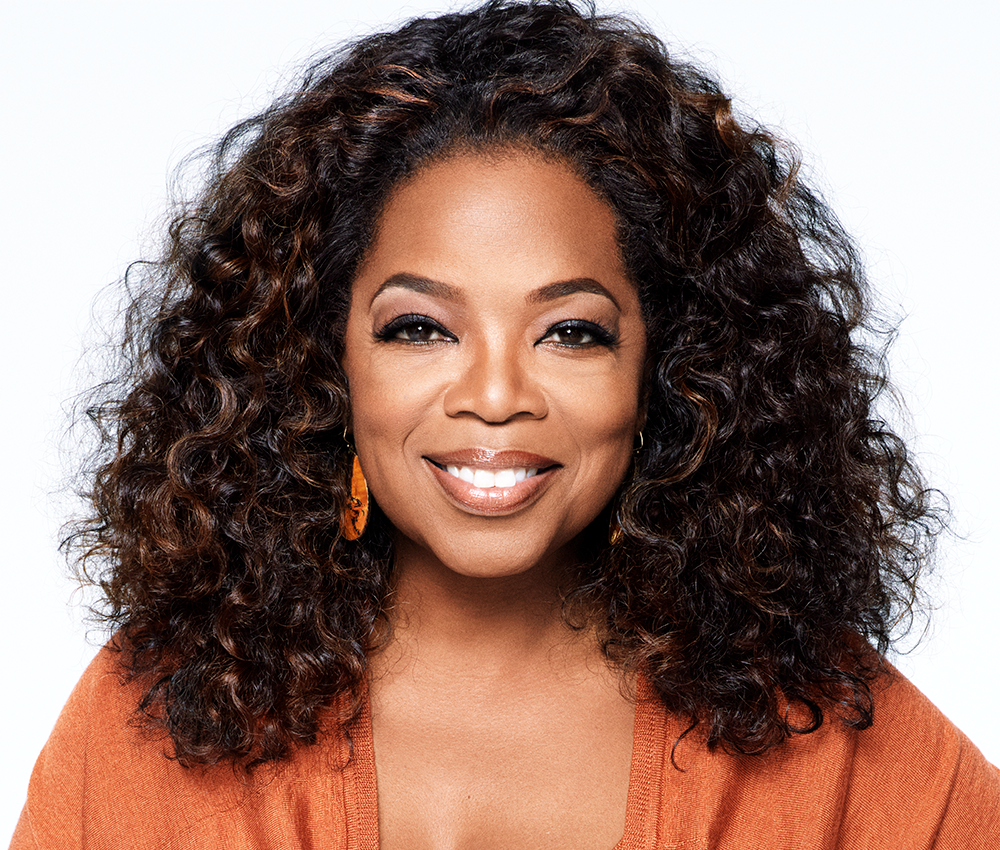 Oatly offers a variety of Vegan products including oatmilk, ice cream, and oatgurt. It is one of many Vegan companies expected to IPO this year! We don't know if Club members will be offered an opportunity to invest, but as the date gets closer we'll notify you if this is possible.
Oatly's potential IPO is just another example of a convincing Vegan alternative disrupting the non-Vegan market. Oatly is among many other Vegan companies perfectly mimicking the taste and texture of dairy including Miyoko's, Violife, Daiya, and more.
This news makes us at the Vegan Investing Club ecstatic about the rapidly-expanding Vegan economy! We predict more successful Vegan IPOs in the future and want to help you claim your stake!
When our Club reaches critical mass, we will launch Phase 2 and notify you of the first Vegan investment Crowdfunding opportunity!
Join our free Club today if you haven't already! We can't wait to see you begin investing with your values to do well, by doing good.